Nature is the foundation for our water security.
Nearly half of drinking water sources are significantly degraded, threatening the quality and quantity of water reaching communities and cities. Nature-based Solutions are a promising avenue to address our twin crises of water and climate. But organizing watershed investment programs is complex, interdisciplinary, and requires substantial expertise to organize.
We are here to help.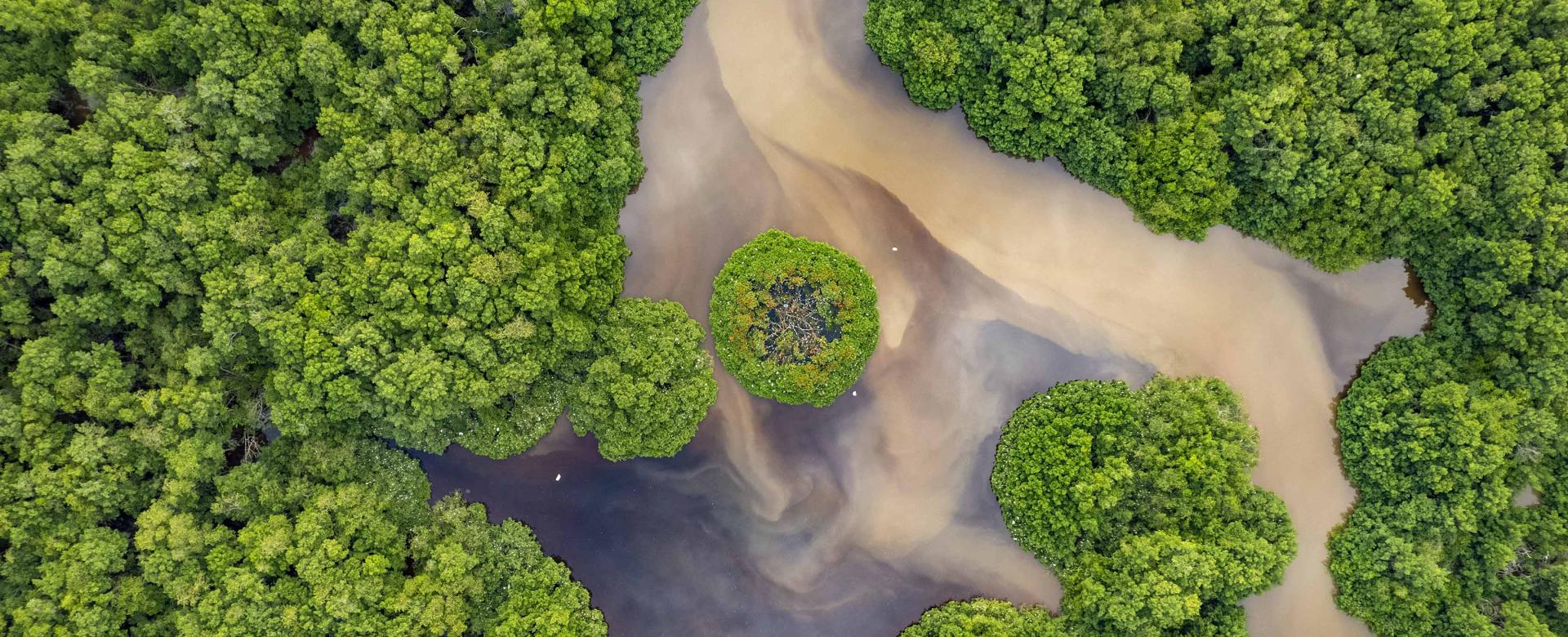 How We Work
The Nature for Water Facility is a partnership managed by The Nature Conservancy and Pegasys. The Facility is purpose-built to provide the gold standard in technical assistance for Nature-based Solutions, to help local champions build out watershed investment programs. We provide a diverse international team featuring expertise in hydrology, GIS, ecology, governance, finance and project management to deliver effective hand-in-hand support.