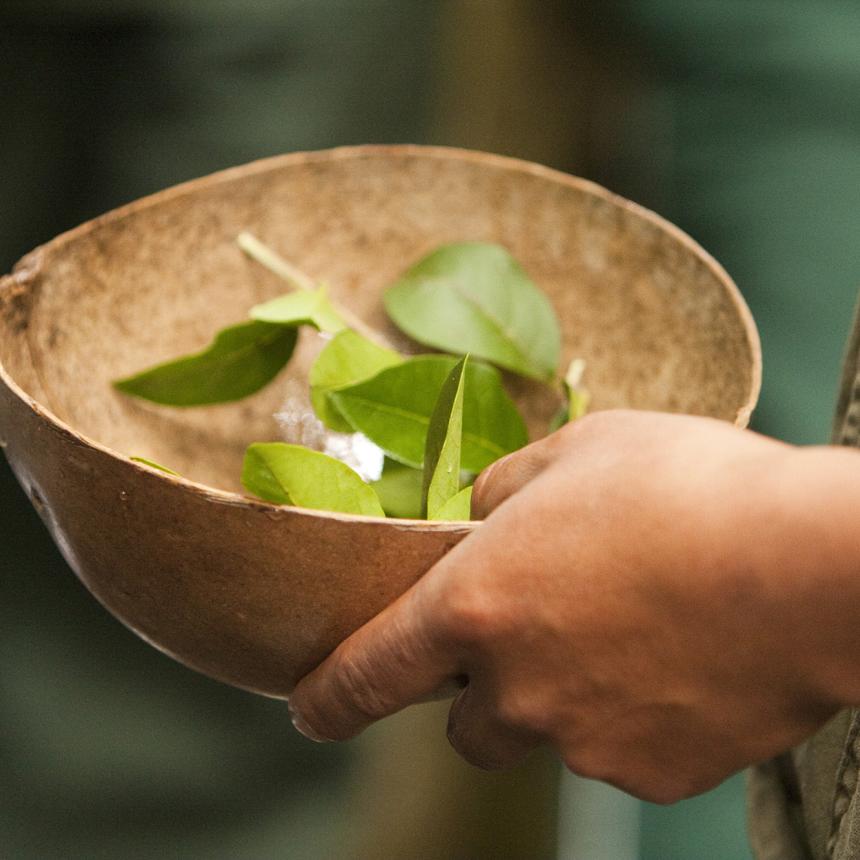 Our Services
The Nature for Water Facility team delivers hand-in-hand support to local champions interested in leveraging Nature-based Solutions for water security outcomes. We provide a suite of technical assistance services across pre-feasibility, feasibility, design and execution for watershed investment programs.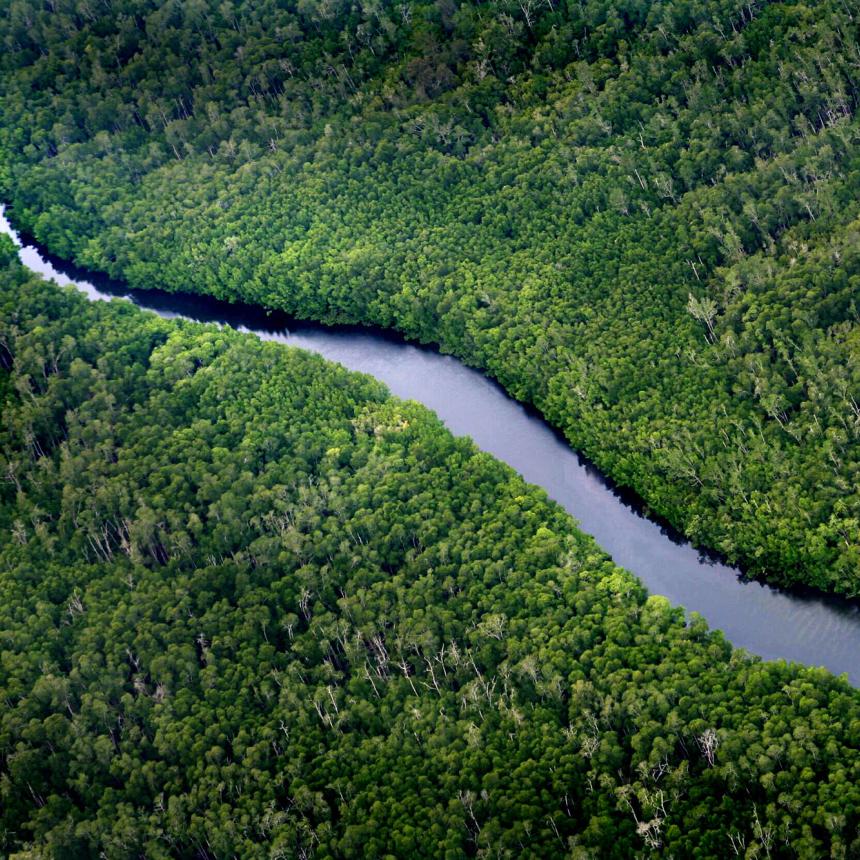 Call for Proposal Windows
We offer a call-for-proposals window every six months that awards Facility team support to exceptional watershed investment programs driving meaningful water security and biodiversity outcomes.