The Nature for Water Facility is purpose-built to help sponsors of watershed investment programs such as local utilities, government agencies and NGOs reach their technical objectives by providing gold-standard technical assistance.
The initiative is jointly managed by The Nature Conservancy and Pegasys, two partners who share deep experience in rolling out over watershed investment programs across the globe. The initiative aims to support 40–60 place-based engagements over a four-year period, while simultaneously open-sourcing tools and learnings to mainstream NbS within the broader water sector.
The Facility is generously underwritten by the Dancing Tides Foundation, LGT Venture Philanthropy, the Africa Scale-Up Fund, and other donors.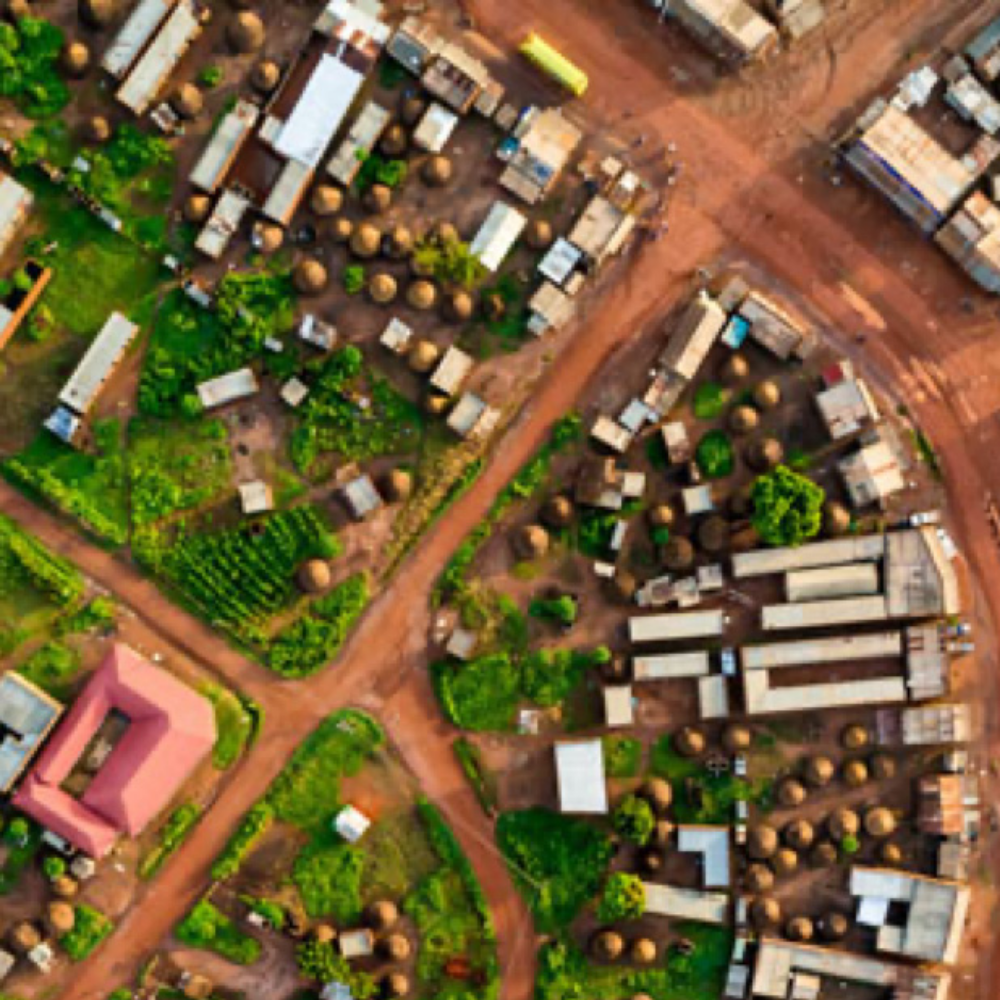 +20 years solving global water challenges in frontier markets
Finance, governance and fund design specialists
Influencers in public sector stakeholder engagement
Experienced project managers and facility implementors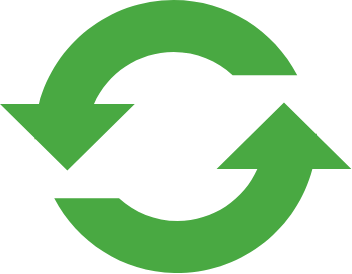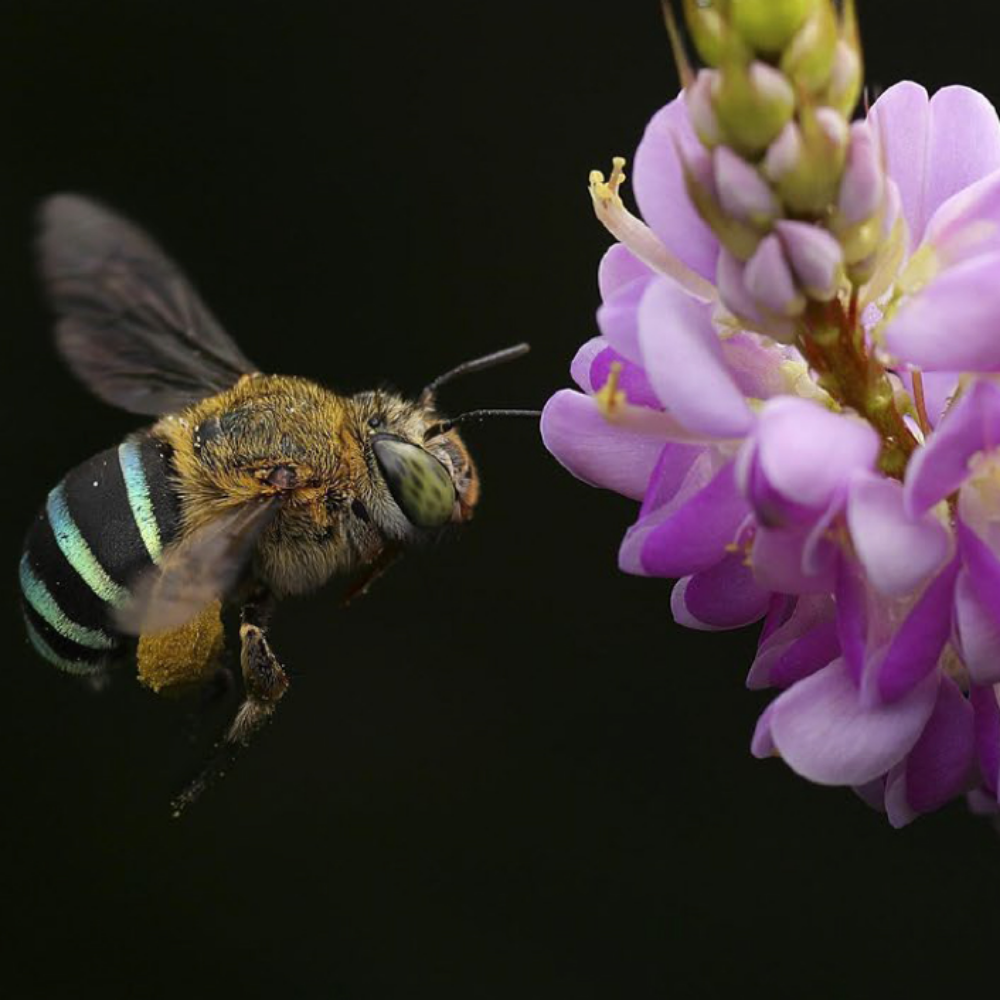 Global footprint in nearly 80 countries & territories
20 year track record of developing 40+ global water fund and associated water security / NbS research efforts
+4,000 world class scientists, practitioners and specialists