The Nature for Water Facility issues a bi-annual Call for Proposals. Successful Applicants receive sponsored technical assistance to develop their Watershed Investment Program (WIP). Support aims to advance local watershed investment programs to the next development phase as outlined on our Services page. Application details including timeline, resources, and the link for the application (when available) can be found below in English and in Spanish.
Para español, sigue leyendo.
---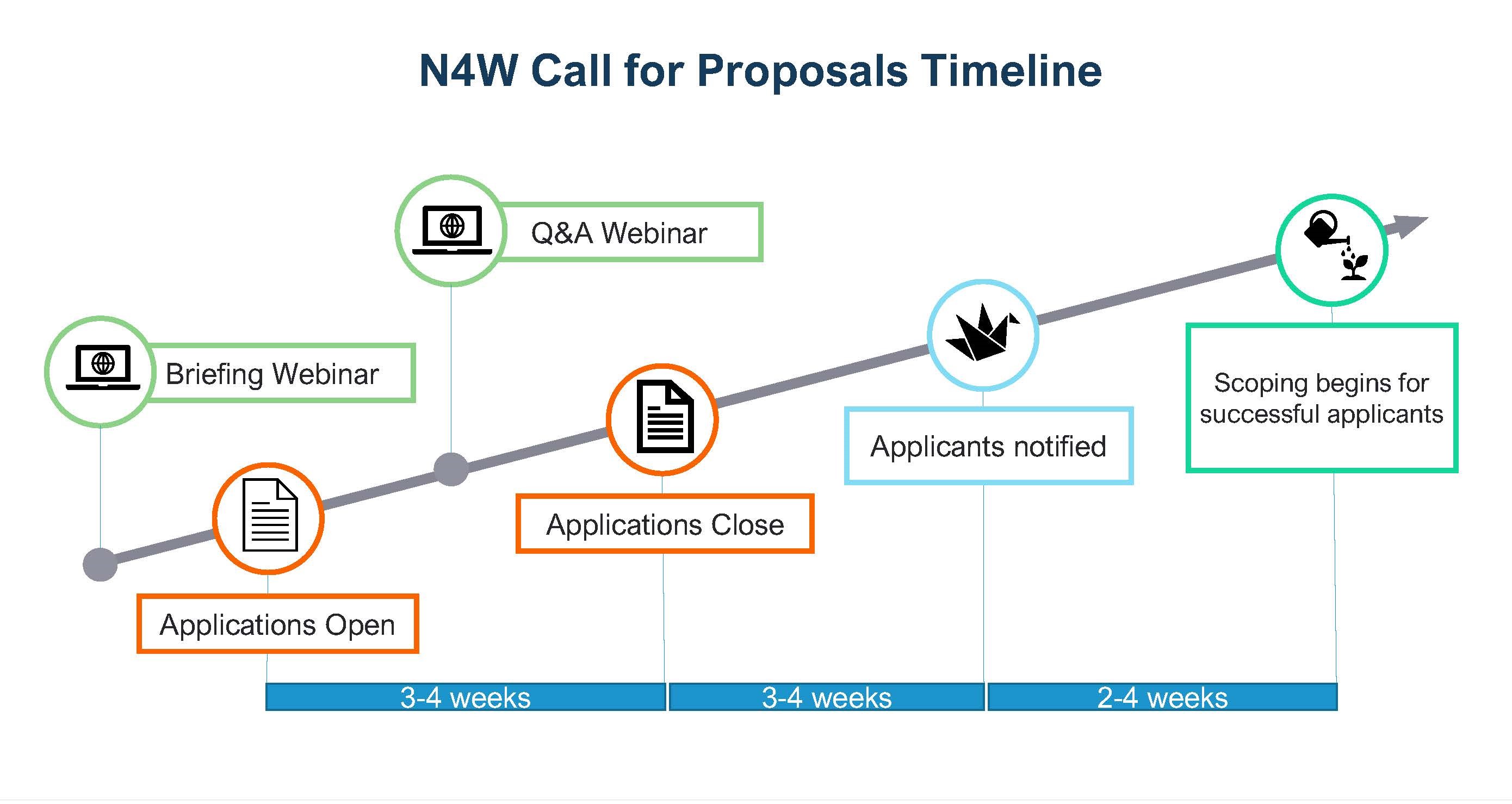 Application Details
Our next Call will open in February 2024. Each Call for Proposals will look to select between three to five applicants to receive sponsored support. The selection process spans approximately three months, from the submission deadline through to final selection. The process is concluded with the issuing of contracted agreements between the Nature for Water and the selected applicants.
In the mean time, you can learn about our work and get started on the WIP process with our How To Guide here.
---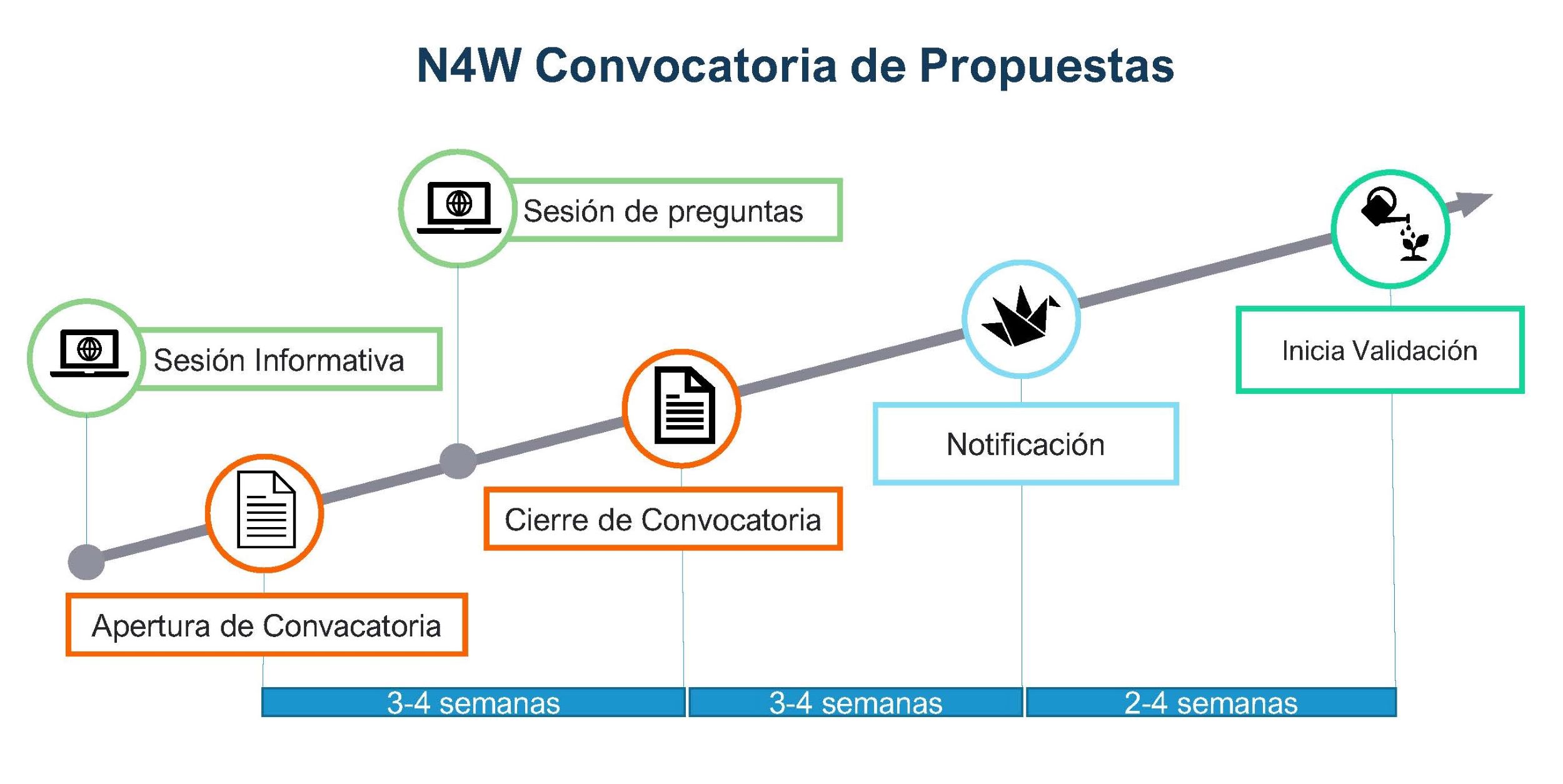 Detalles de la aplicación
Nuestra próxima convocatoria abrirá en febrero de 2023. Cada convocatoria busca seleccionar entre tres y cinco aplicaciones quienes recibirán el apoyo patrocinado de N4W. Nuestro proceso de selección dura aproximadamente tres meses a partir del cierre de convocatoria. El proceso concluye con la emisión de acuerdos entre N4W y los aplicantes seleccionados.
---
Sign up below for updates.